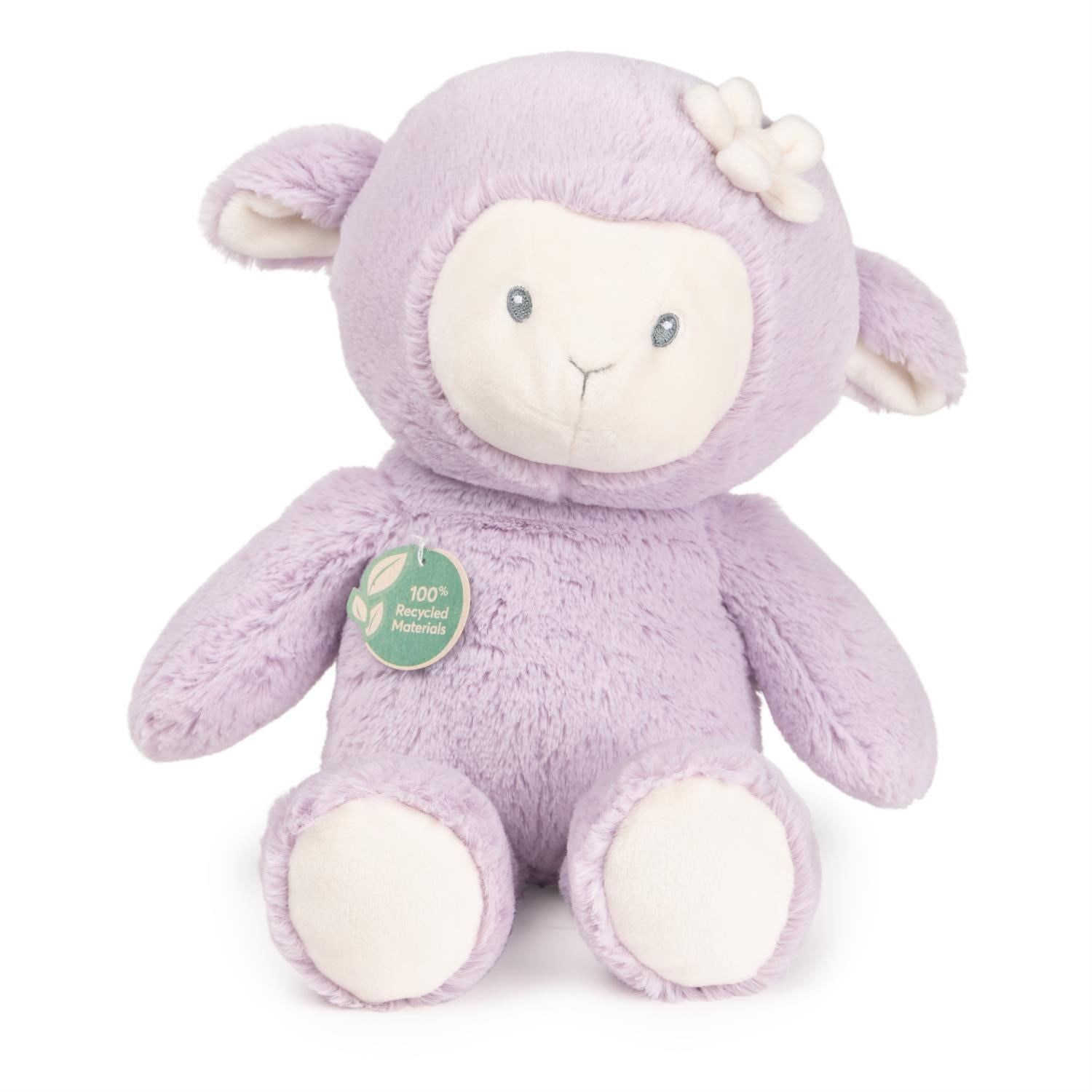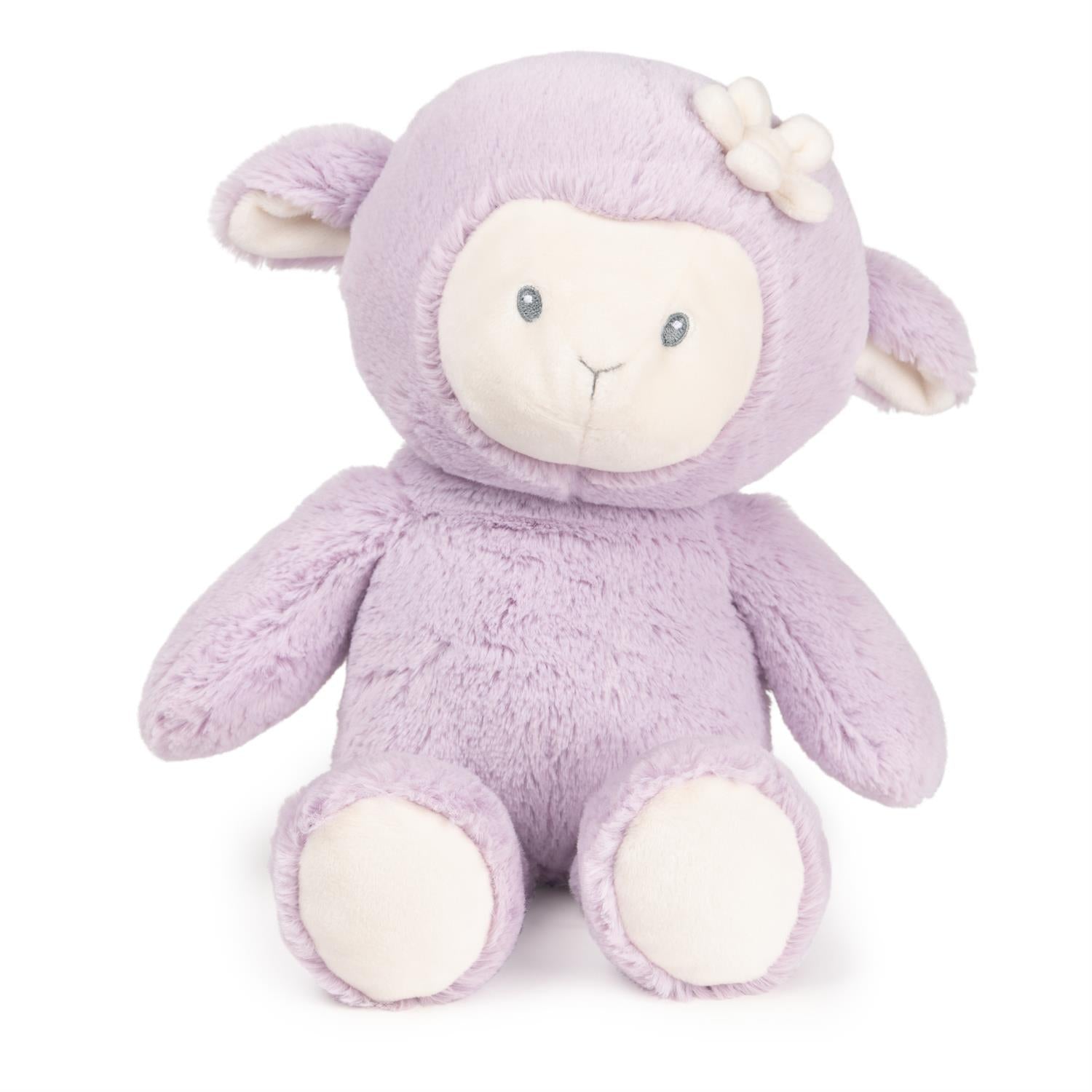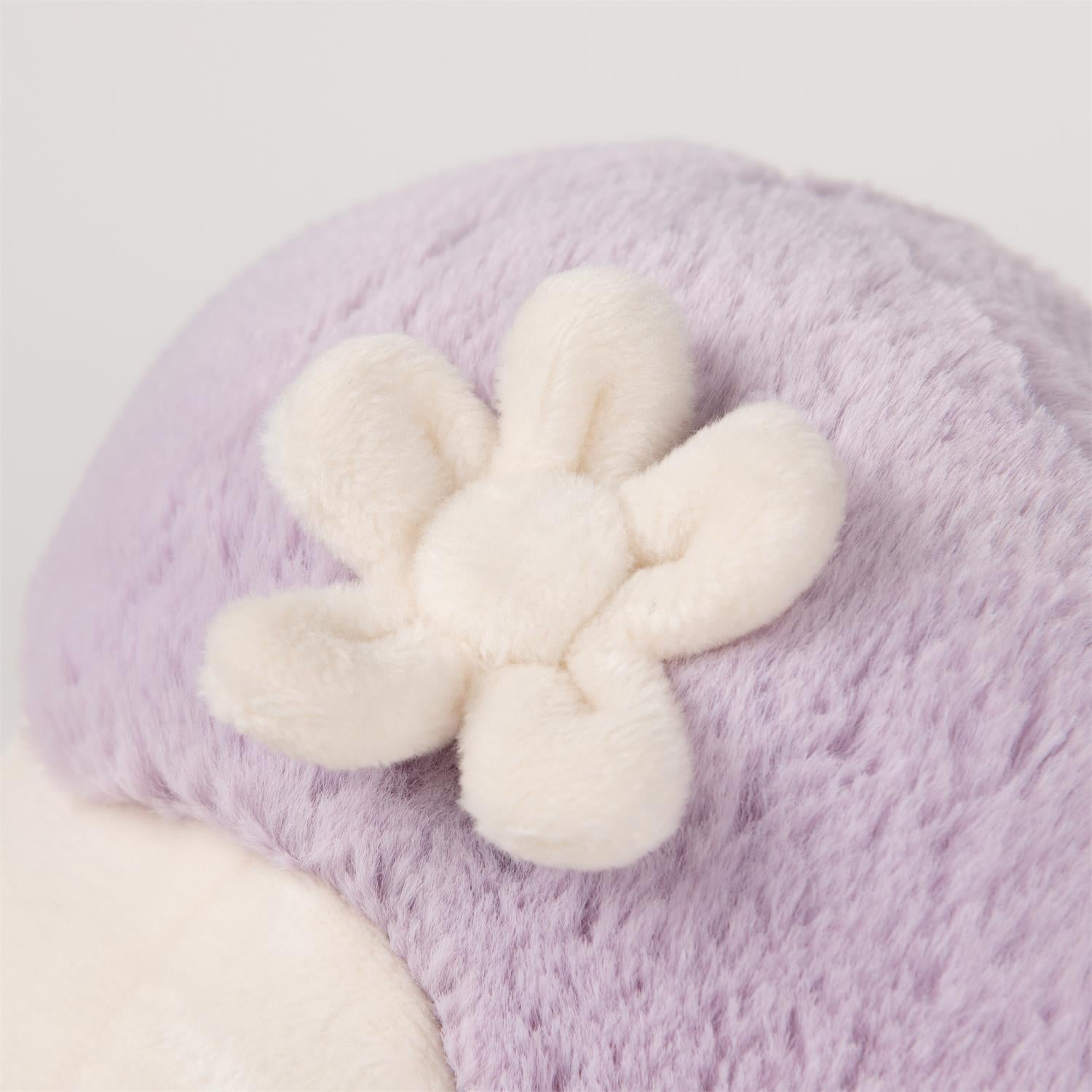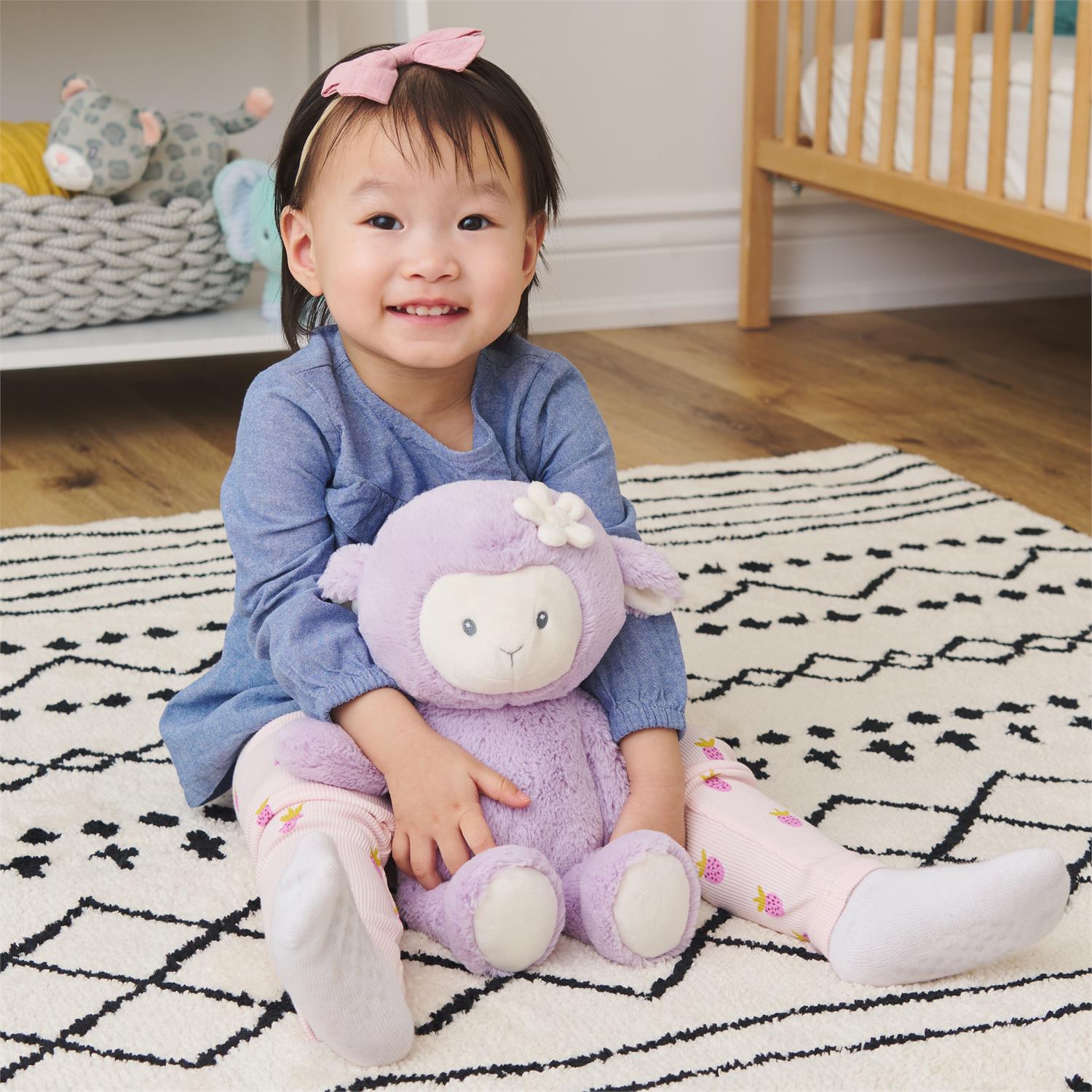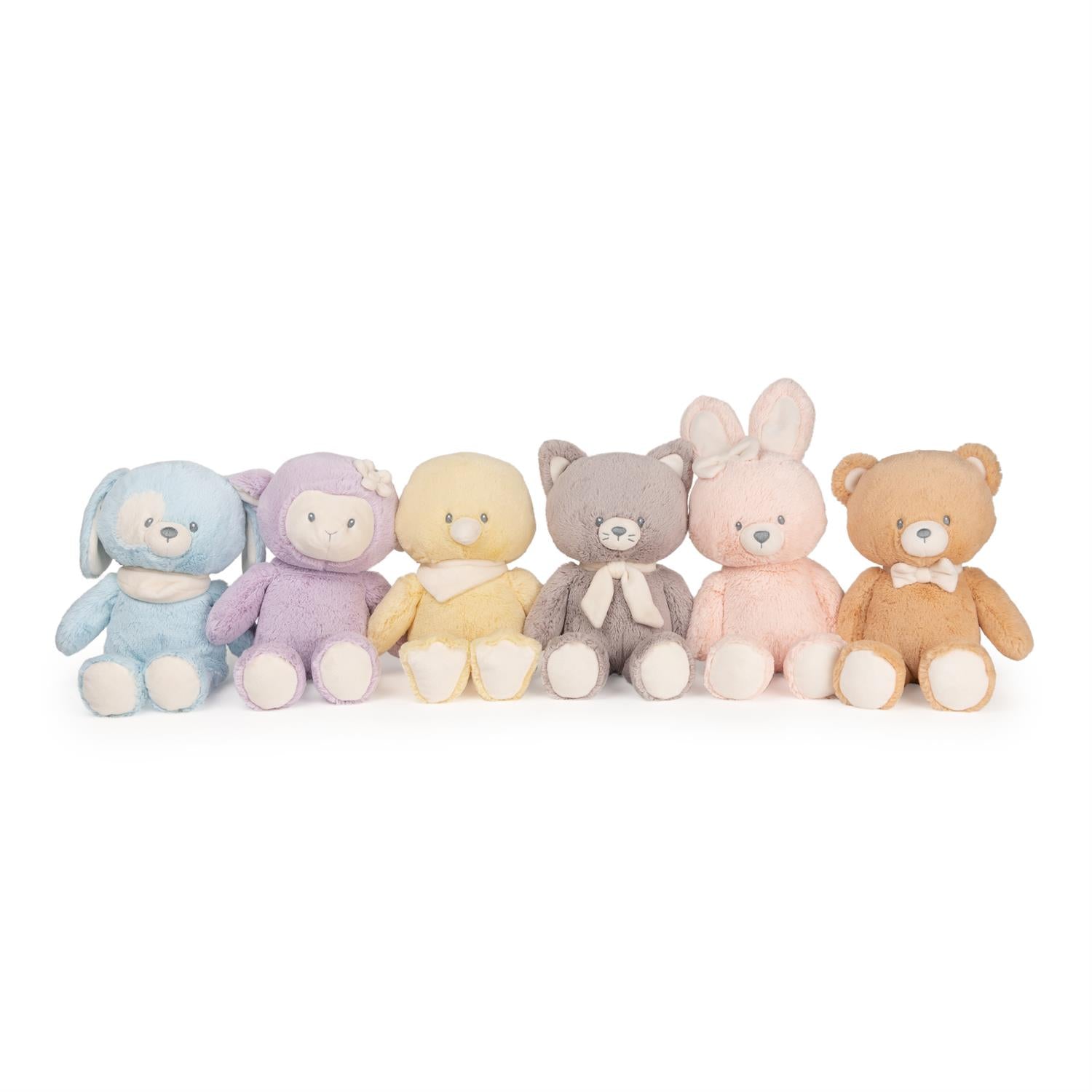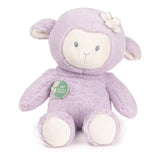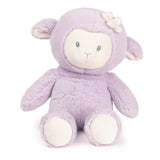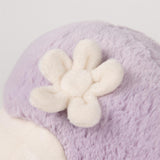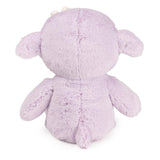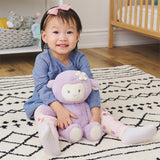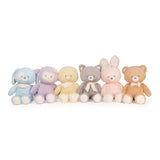 This beautiful, sustainably made 12" lamb has ultra-soft pastel lavender plush, a cream-colored bow and matching paw pads, with a modern design that seamlessly complements nursery décor. The lamb is crafted from recycled materials, from the packaging to the stuffing inside. Even the shipping bag is sourced from recycled materials!

 Baby GUND is proud to introduce our first line of sustainably soft friends, sourced from 100% recycled materials! Each friend is crafted with luxe, ultra-soft recycled plush, fiber fill, thread, and pre-consumer recycled beads. Only recycled packaging and labels were used. Each plush pal is also adorned with super-cute, baby-safe accessories: 

 This stuffed animal is appropriate for ages 0 and up and ships in a protective poly bag. Like all Baby GUND (non-animated) plush toys,   This group are machine-washable for easy, convenient cleaning.

GUND ITEM #6067455
The last picture shows the series of recycled plush that are new.