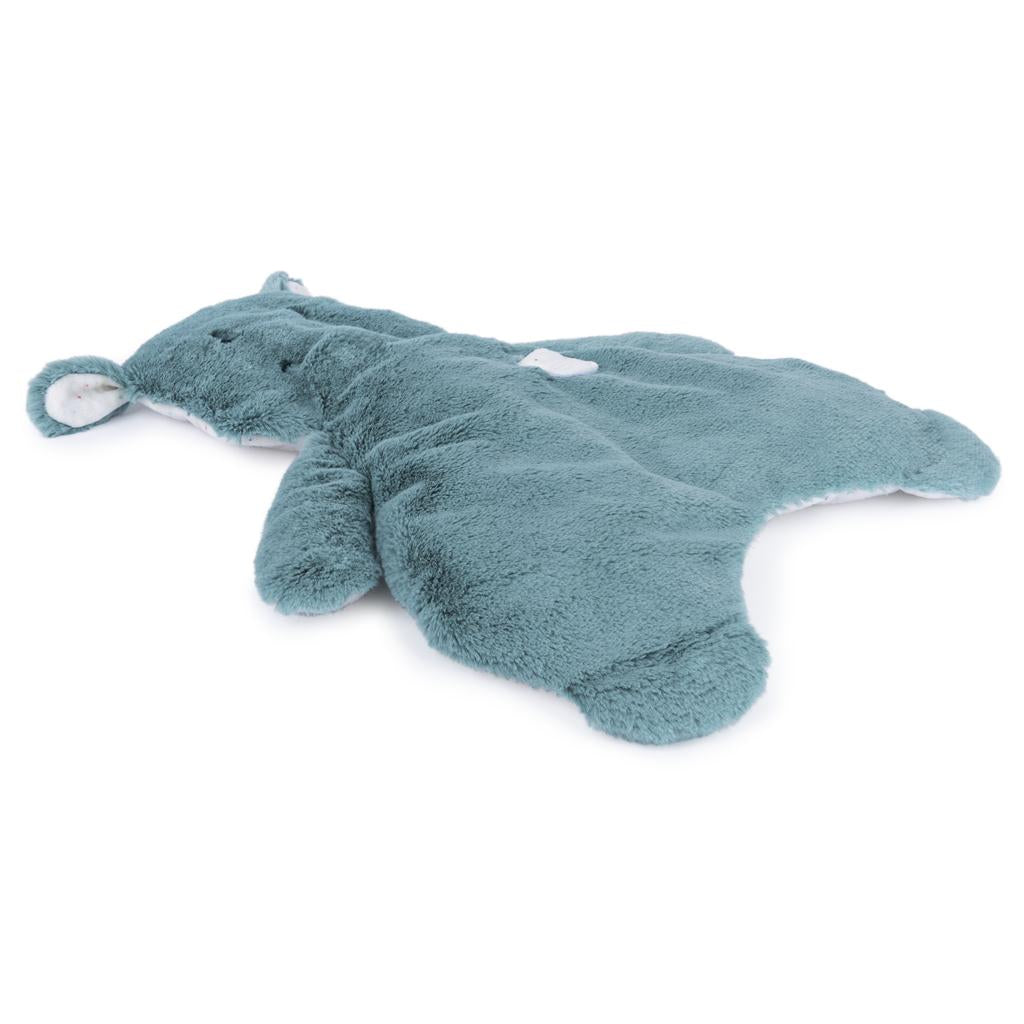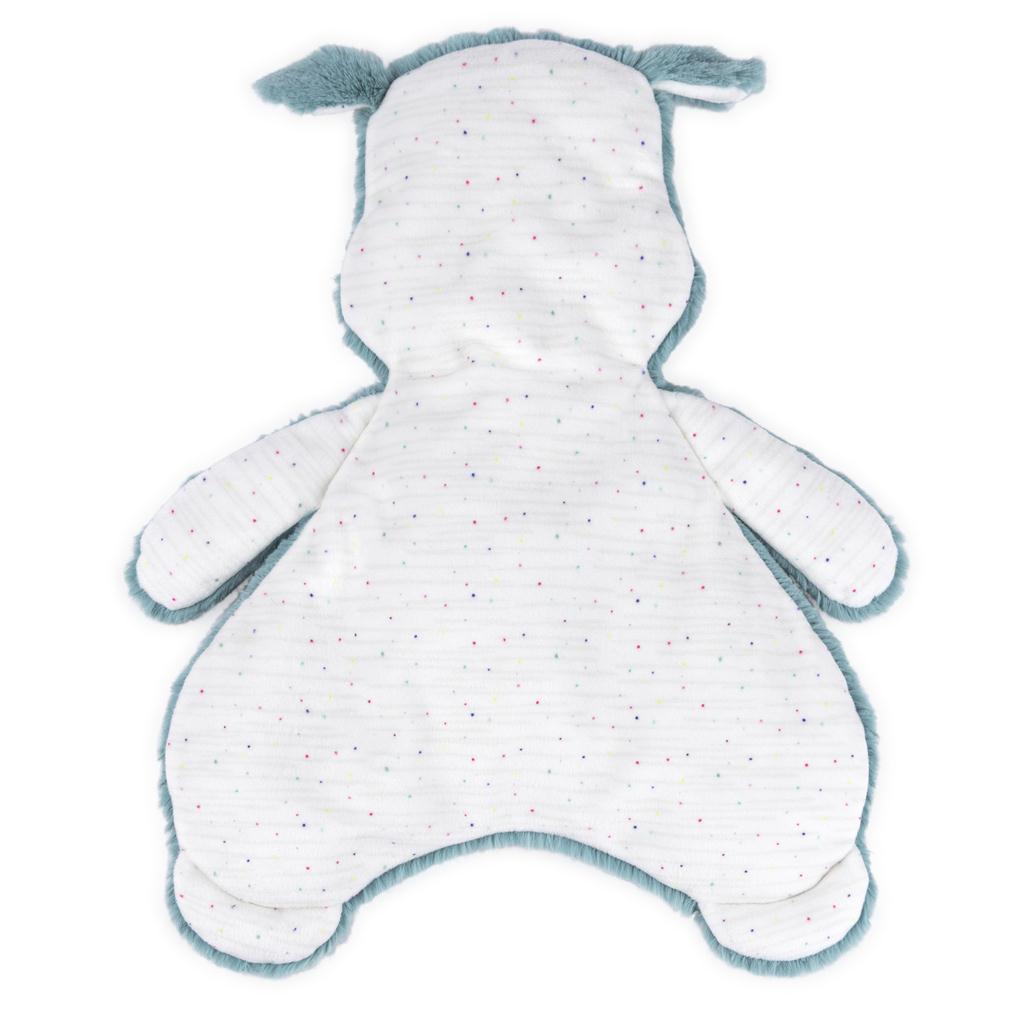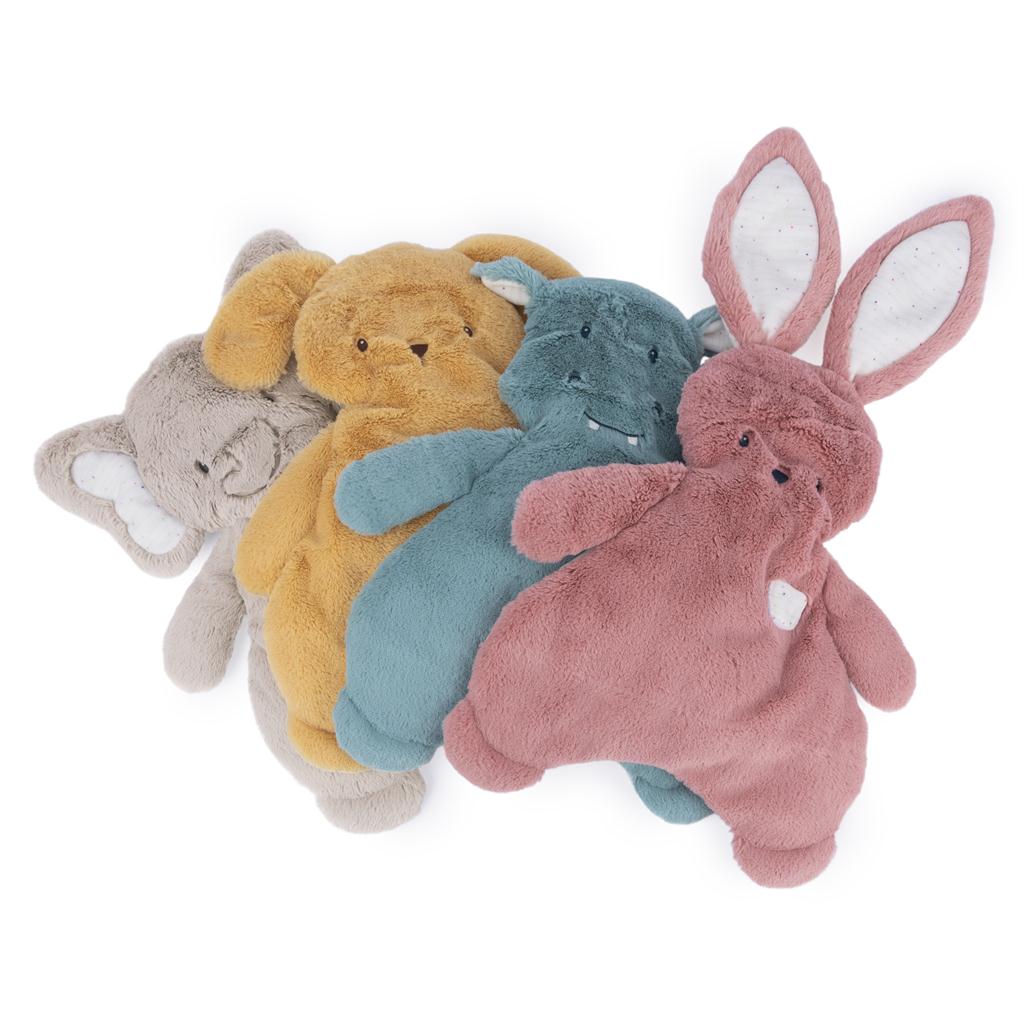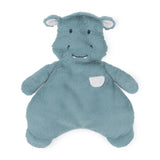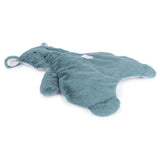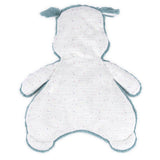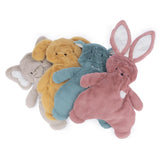 Baby Gund - Oh So Snuggly - Hippo Lovey - 14"
Gund
$ 10.50 $ 15.00
FLAT PLUSH HIPPO LOVEY: This lovey combines a soft plush pal with a baby blanket, featuring embroidered details and just the right amount of cushion. This 14` hippo lovey has aquamarine plush with floppy ears, a sewn-on pocket, and quilted fabric that pro
HIGH-QUALITY, SAFE MATERIALS: Every Oh So Snuggly Lovey plush is designed to meet the highest safety standards for baby toys, including delicately embroidered eye and nose details, to ensure safe use for all ages.
BABY SHOWER GIFTS: Oh So Snuggly Loveys make the perfect gift for new mothers and baby showers. Babies will adore the recognizable faces and quilted details of their new favorite lovey, while parents will know that a soft security blanket is always within
LASTING SOFTNESS: The Baby GUND Oh So Snuggly Lovey is machine washable for easy cleaning with softness made to last, even after countless washes. This plush blanket toy is appropriate for babies aged 0 and up.
PREMIER PLUSH: As America's oldest soft toy maker, GUND has been crafting unique and classic teddy bears and stuffed animals for 125 years. To this day, we proudly carry this legacy and stand by our toys, known worldwide for their quality and innovation.

.



The last picture shows all the new animals in the Oh So Snuggly Collection.   they will all have their own listings.

Gund item #6065168