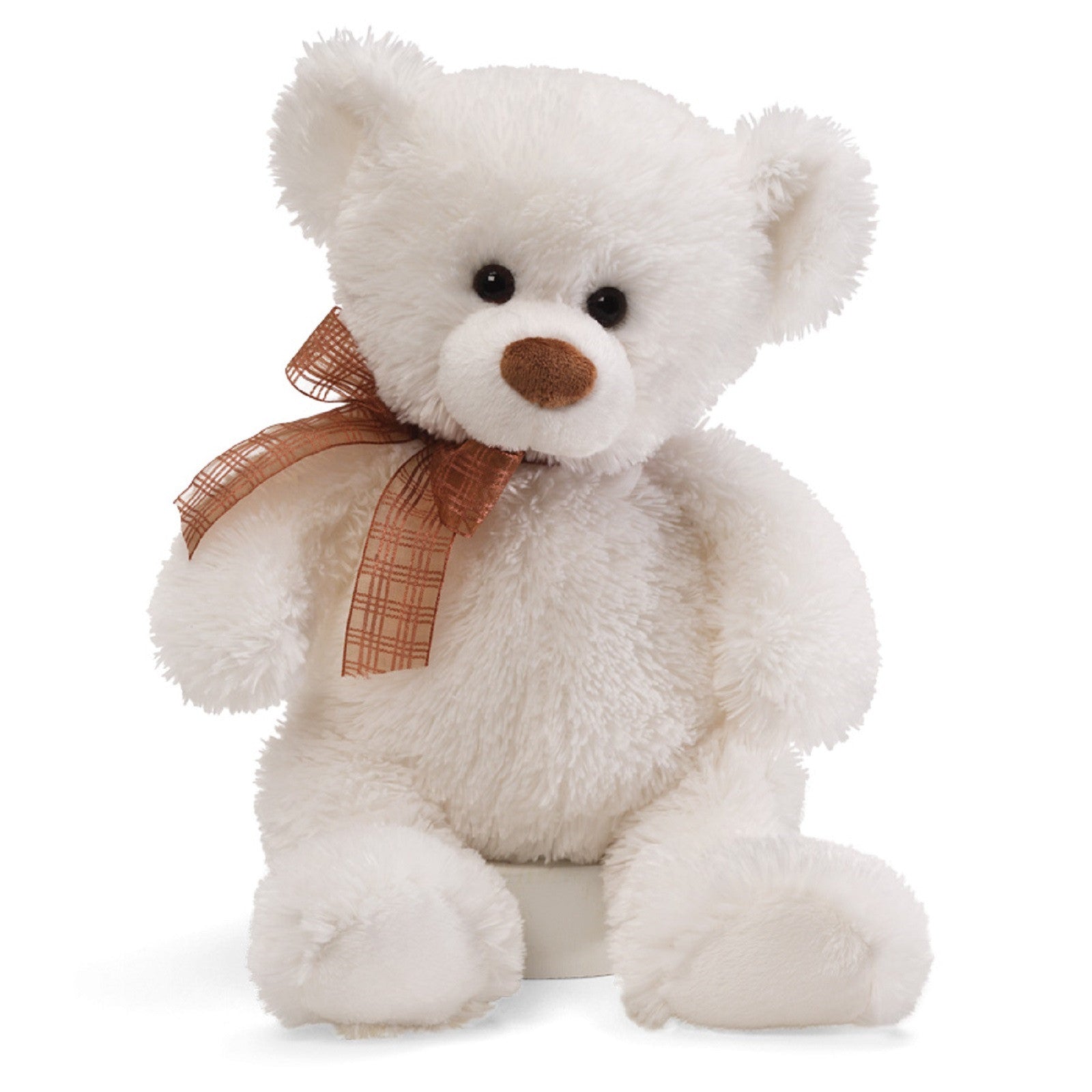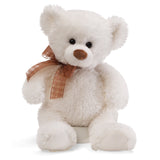 Gund - Frosting Bear in 2 Sizes
Gund
$ 13.99 $ 19.99
From Gund - Frosting Bear.  
This bear family is called Frosting!  Adorable, cute, soft and huggable family of bears in 3 sizes (all measurements are from head to toes). Sheer brown ribbon that matches their nose. This bear family in any size is perfect for any chi
ld.   Choose 9", 10"