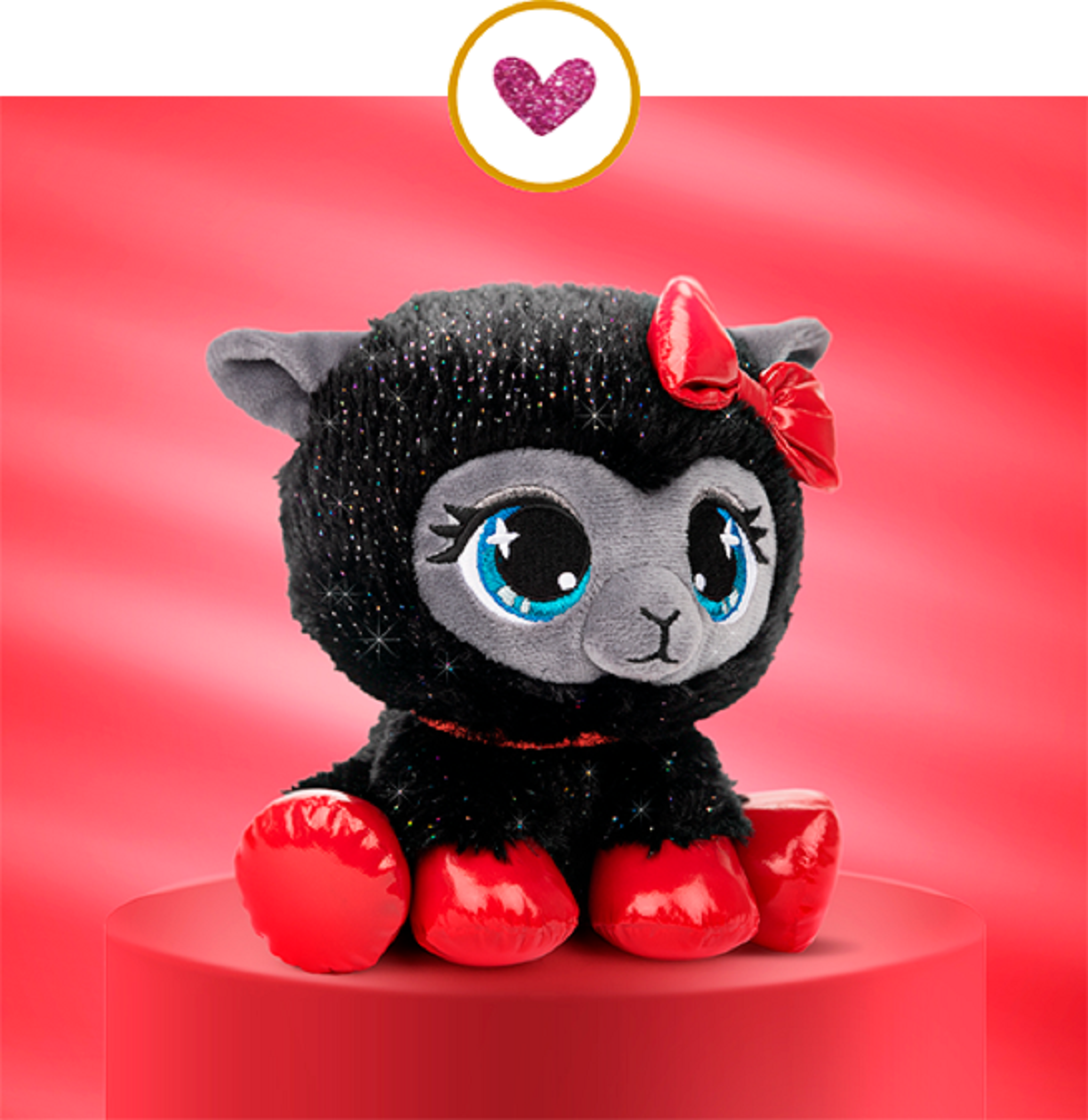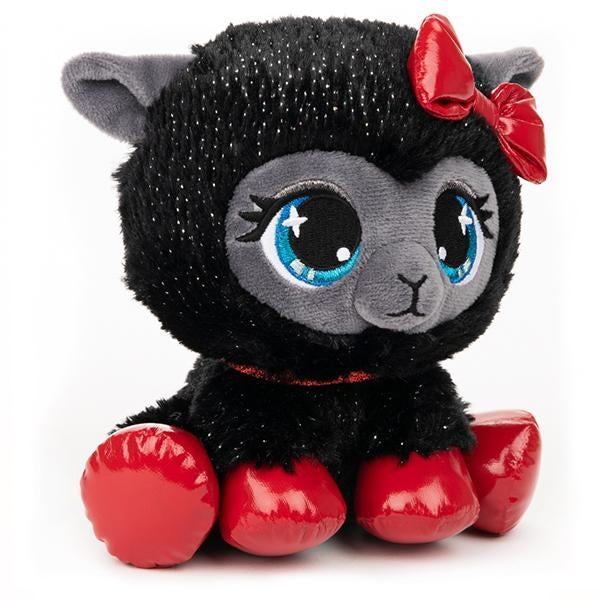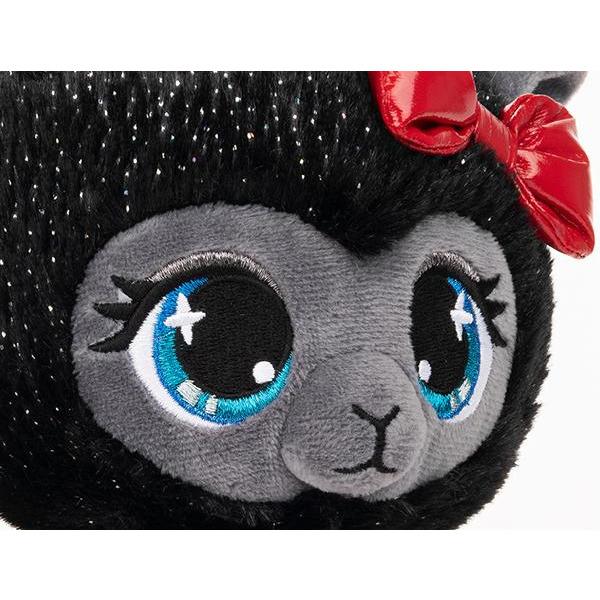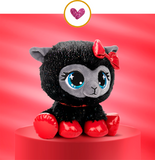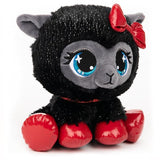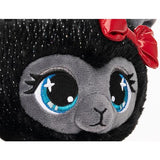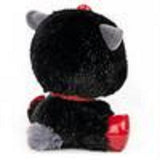 Gund - P.Lushes Pets - Ba-Bah Noir - 6"
Gund
$ 7.35 $ 10.50
DESIGNER FASHION PET: Ba-Bah Noir.   

Icons don't blend in. Ba-Bah Noir always makes her presence known as she hops from shop to shop, looking for her next favorite look in Beverly Hills with her sparkle-filled eyes. This special-edition lavish llama doesn't go anywhere without a pop of red color, from her shiny red bow at the top of her head to her matching patent red shoes. Her glittering red collar adds to her all-over holographic glitter-flecked fur, making her shine as bright as the diamonds she puts in her shopping bag.

COLLECT THEM ALL: Shop the complete style squad of premium plushie animal fashionistas, including the Limited Edition & rare Special Edition characters.
QUALITY CUDDLES: Huggable plush & award-winning bears & toys appeal to all ages from infants & toddlers to adults.
GUND ITEM #6061079