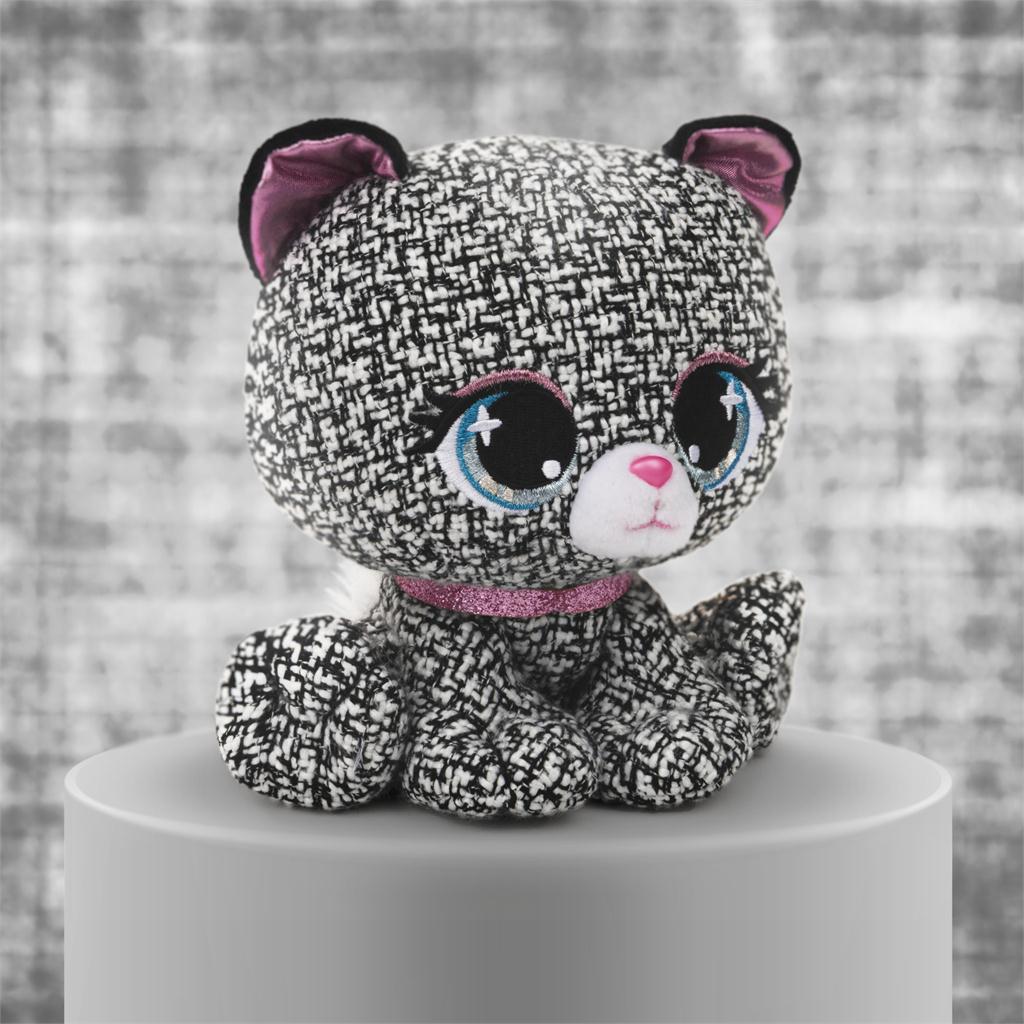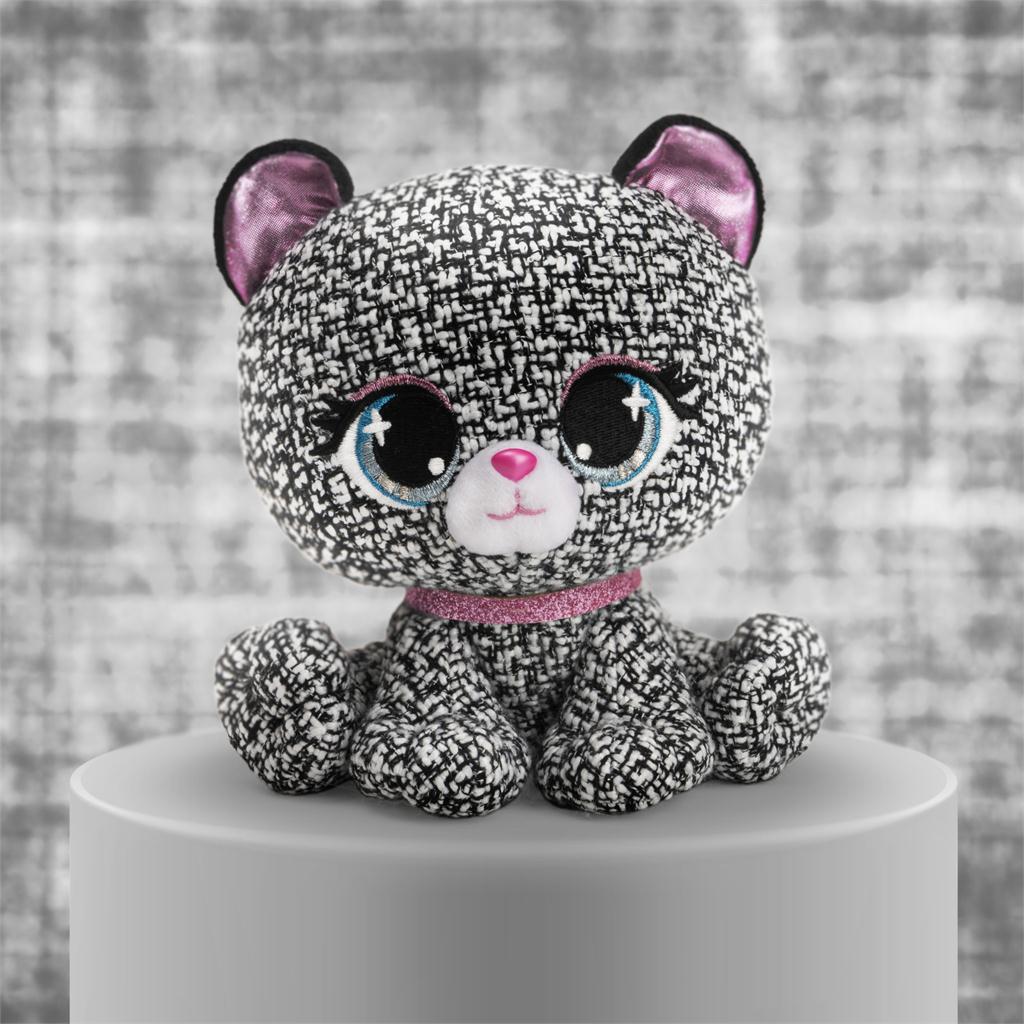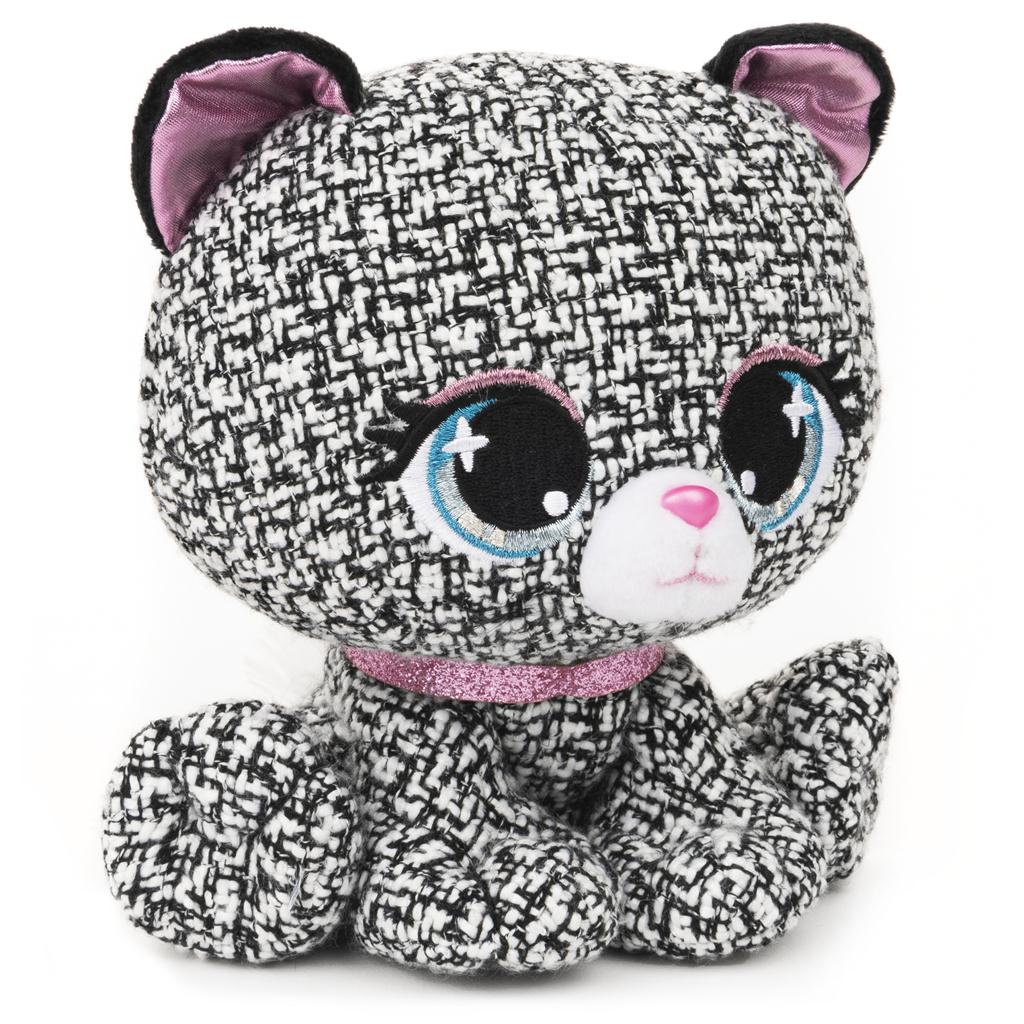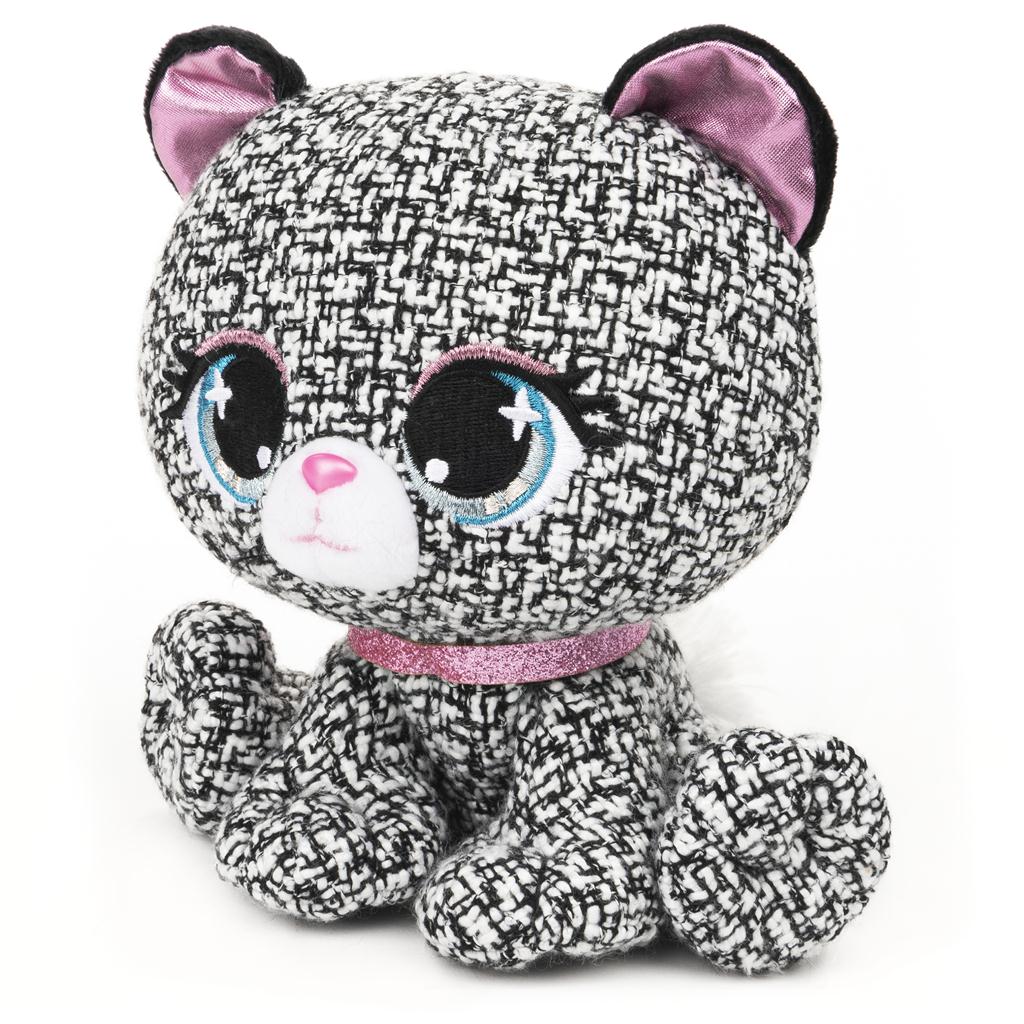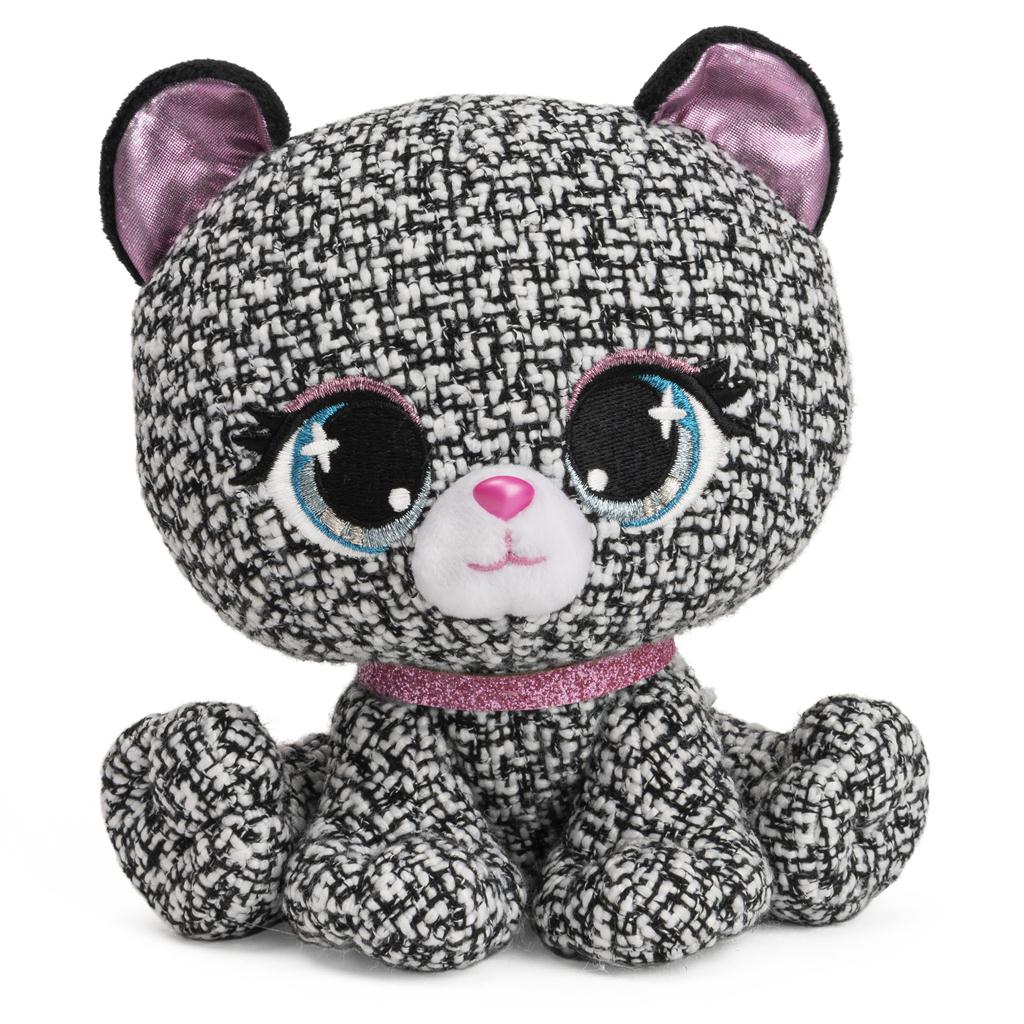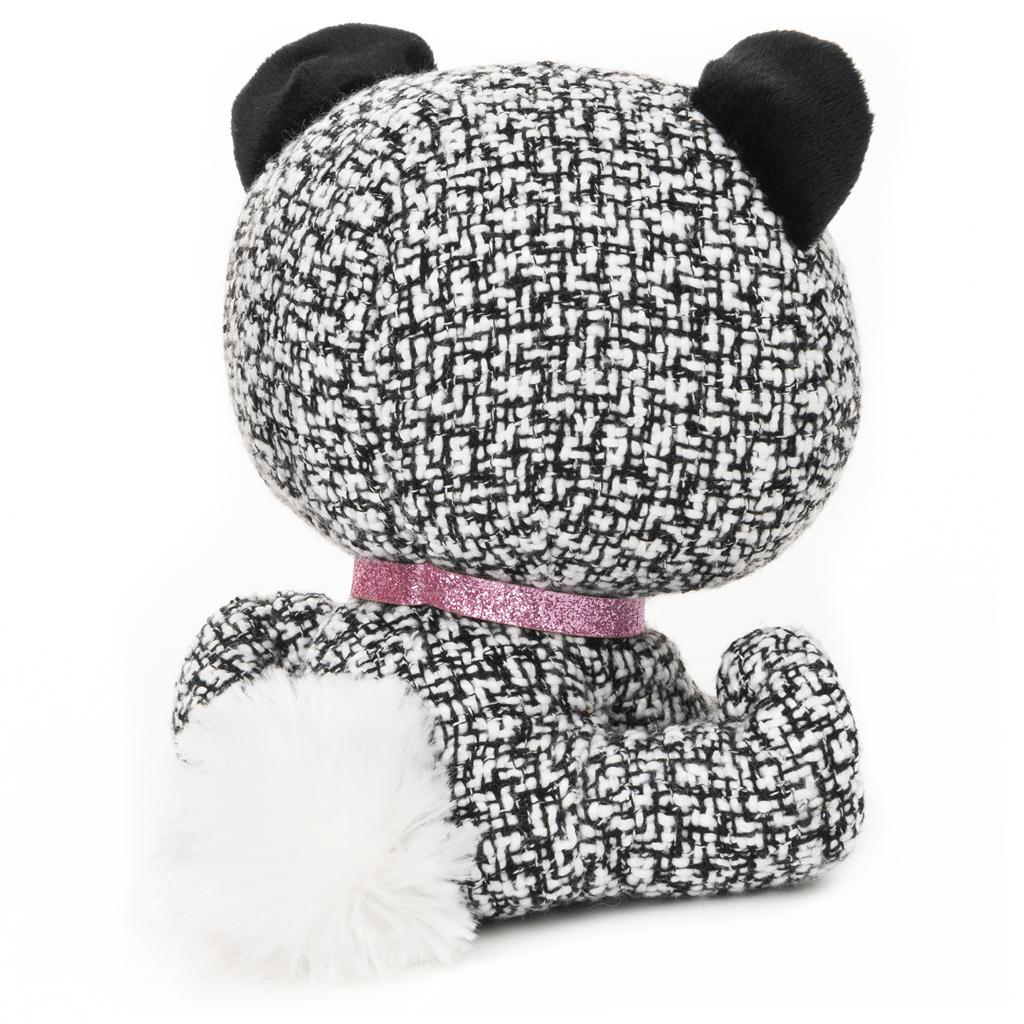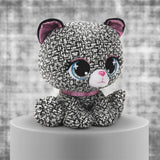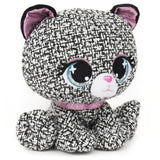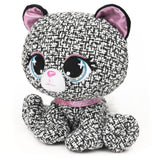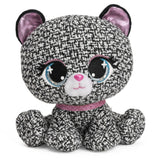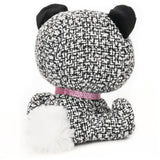 Gund - P.Lushes Pets - Khloe O`Bearci - 6"
Gund
$ 7.35 $ 10.50
DESIGNER FASHION PET: Khloe O`Bearci.   

Exude cool. Khloe O'Bearci keeps it sleek and sophisticated no matter where she goes. Whether she's padding her way down a Berlin runway with her fluffy white tail in tow, or picking up a bestseller at her local library, this blue-eyed, beautiful bookworm is always ready to make her mark. Her uniquely piled fabric gives her a high-quality feel, while her pink satin ears and matching glittering collar gives her a modern, sassy edge. It's not all work for Miss Khloe, who loves to play!

keeps it sleek and sophisticated on the runway with her sparkling blue eyes & uniquely piled houndstooth fabric.
THE PERFECT GIFT FOR FASHION LOVERS: P.Lushes Pets make perfect gifts for birthdays, Christmas, Valentine's Day & more for fans of designer labels to add to their collection!
COLLECT THEM ALL: Shop the complete style squad of premium plushie animal fashionistas, including the Limited Edition & rare Special Edition characters.
QUALITY CUDDLES: Huggable plush & award-winning bears & toys appeal to all ages from infants & toddlers to adults.
GUND ITEM #6061085