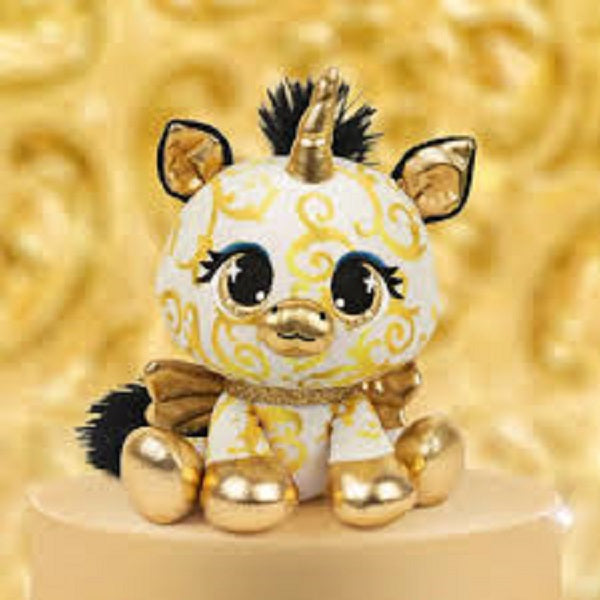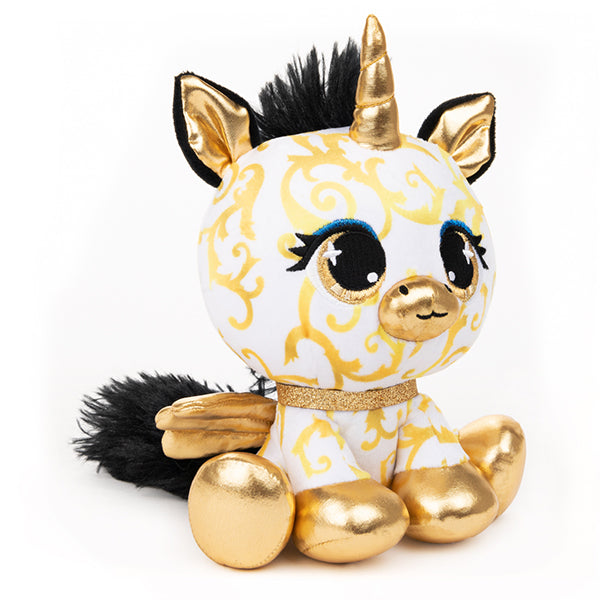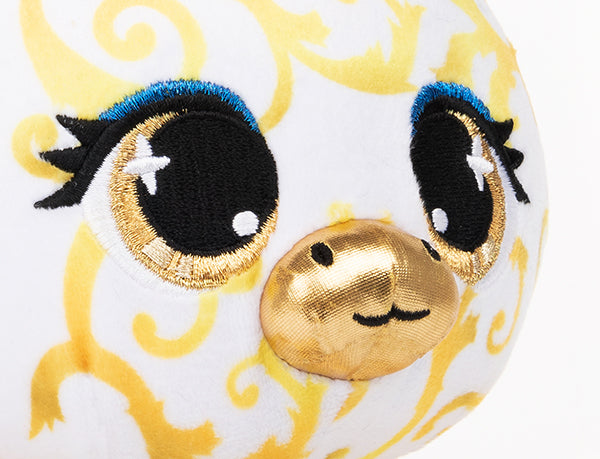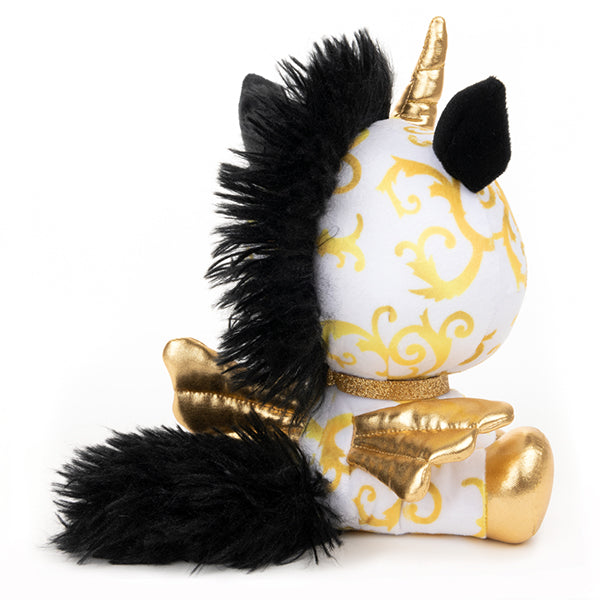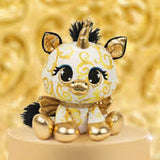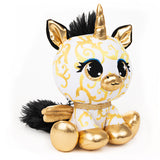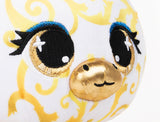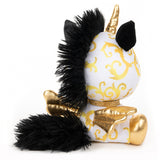 Gund - P.Lushes Pets - Vera Von Corn - 6"
Gund
$ 7.35 $ 10.50
DESIGNER FASHION PET: Vera Von Corn.   

You can never go too bold with gold! With her shimmering golden wings, Vera Von Corn leaves a golden trail of gold wherever she flies, especially when checking out the newest fashions in her fabulous hometown of Milan. From her golden horn, ears, nose, and hooves to her matching glittering collar, this special-edition Pegasus is dripping in her favorite thing in the world. Her fur is swirled with gold filigree, while her eyes sparkle just like a 24-carat ring! She just can't get enough!

COLLECT THEM ALL: Shop the complete style squad of premium plushie animal fashionistas, including the Limited Edition & rare Special Edition characters.
QUALITY CUDDLES: Huggable plush & award-winning bears & toys appeal to all ages from infants & toddlers to adults.
GUND ITEM #6061080