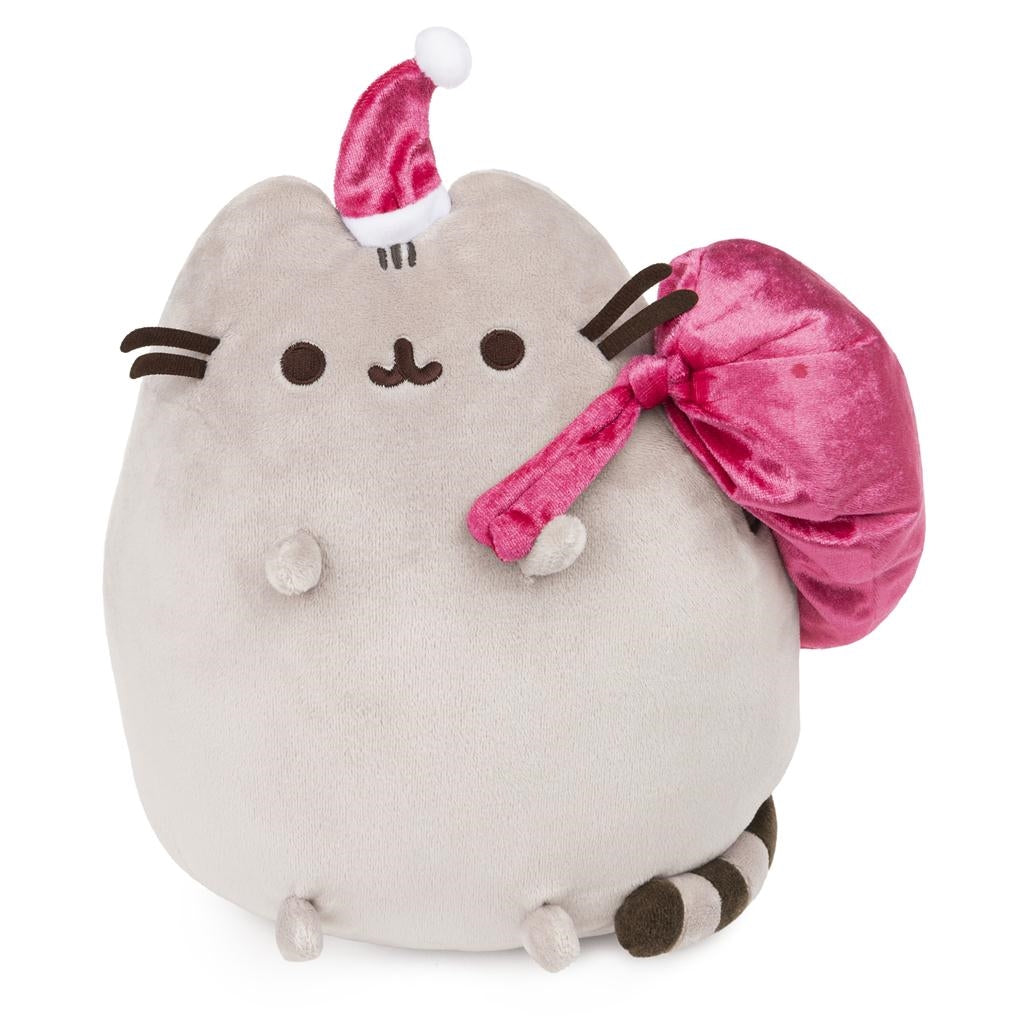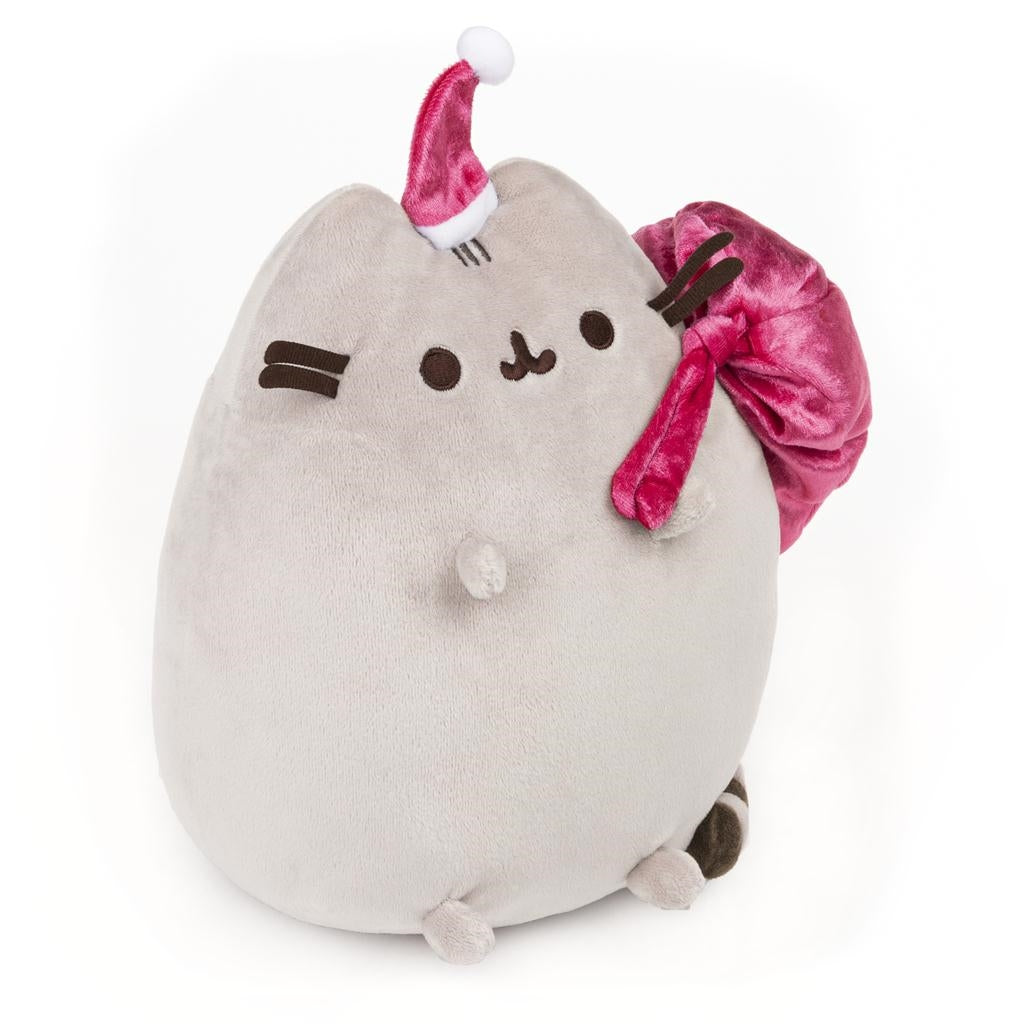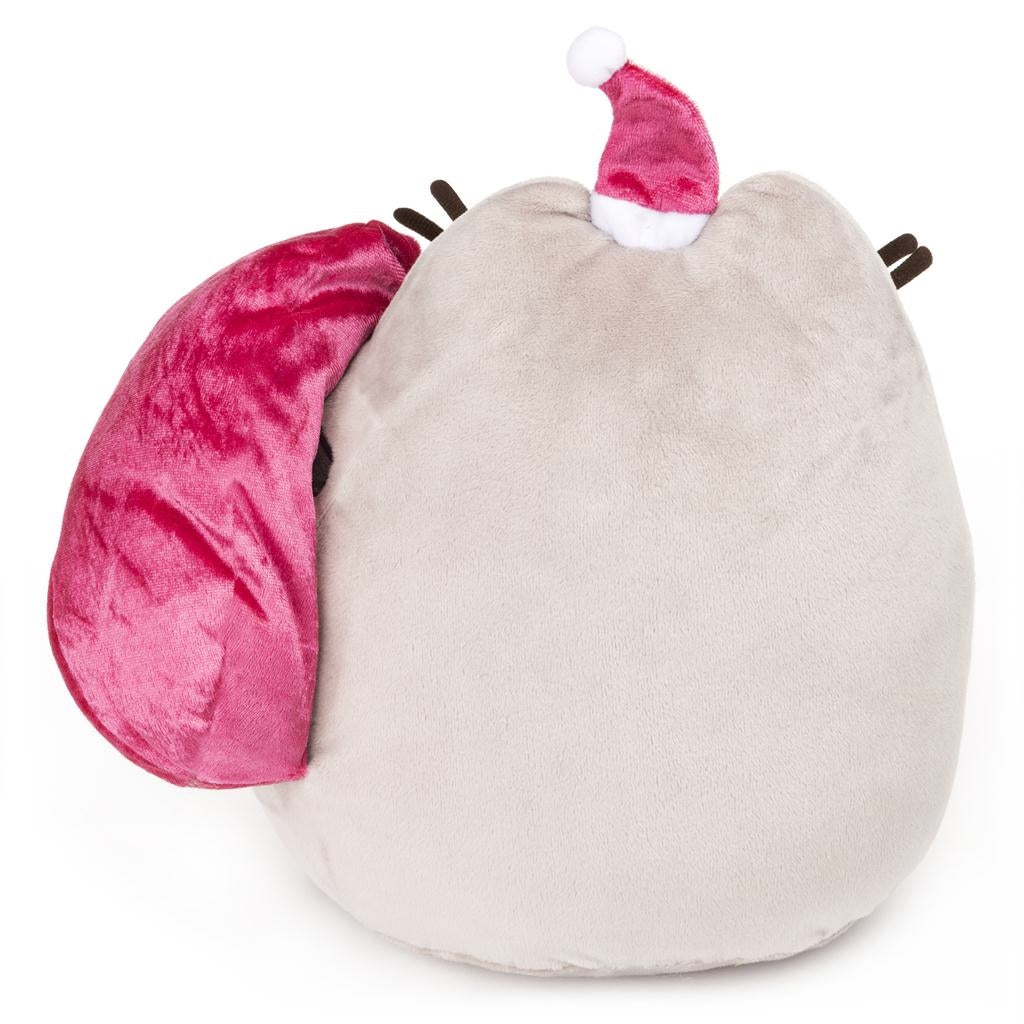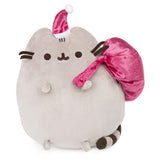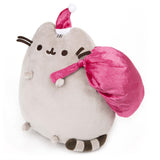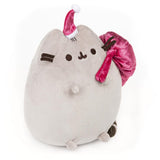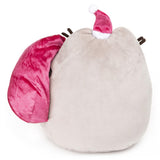 Gund - Pusheen - Santa Claws - 9.5"
Gund
$ 18.19 $ 25.99
Pusheen is the snack-loving cat who loves to go on adventures with friends like Sloth, Stormy, Pip and Cheek in her popular webcomic with over 10 million social media fans! Pusheen is softer than ever with this 9.5-inch sitting pose version of the loveable kitty featuring super soft fabric that feels like snuggling a cloud! Plush material is surface washable and suitable for ages one and up. 
Pusheen Santa Claws measures 9.5"    
Gund item #6059934