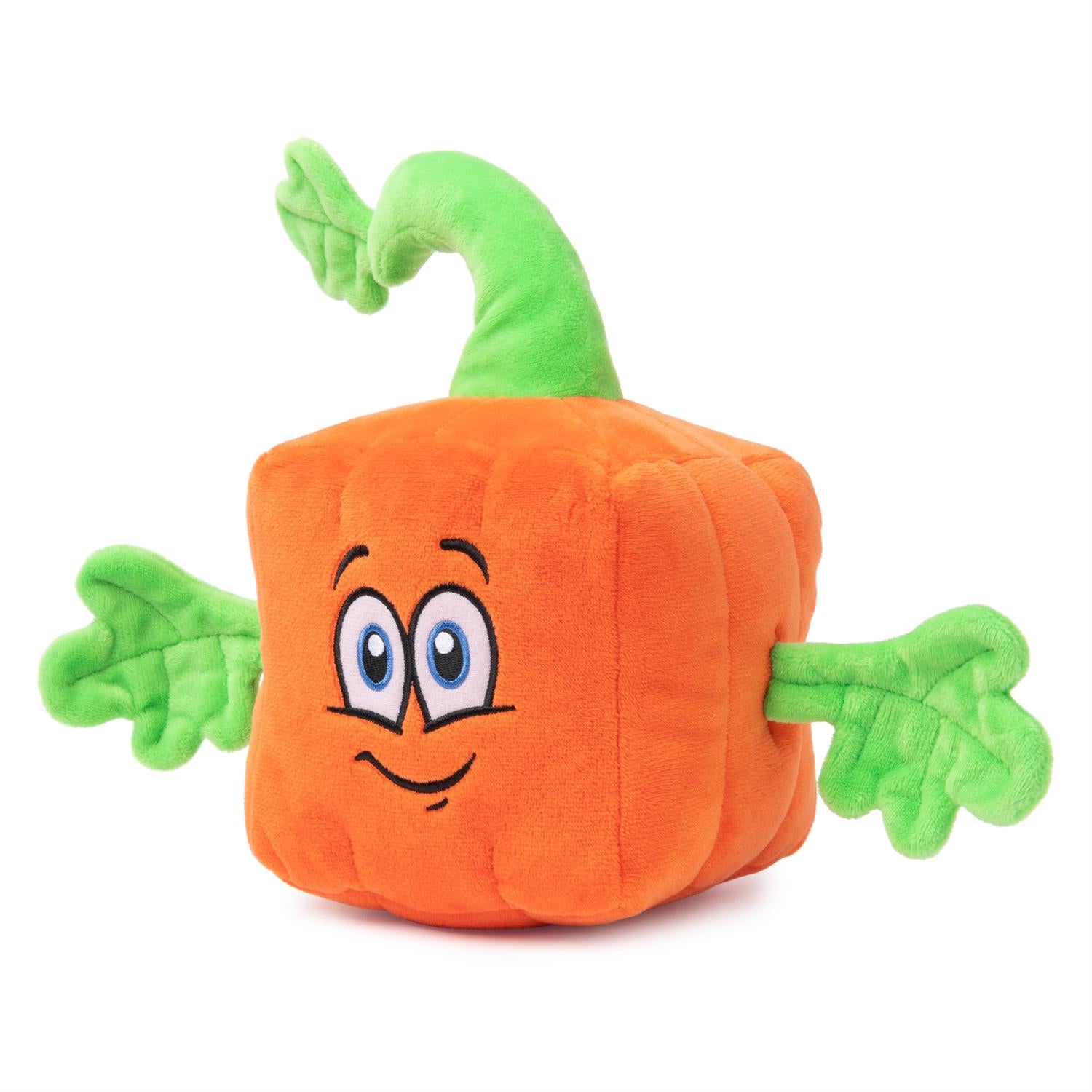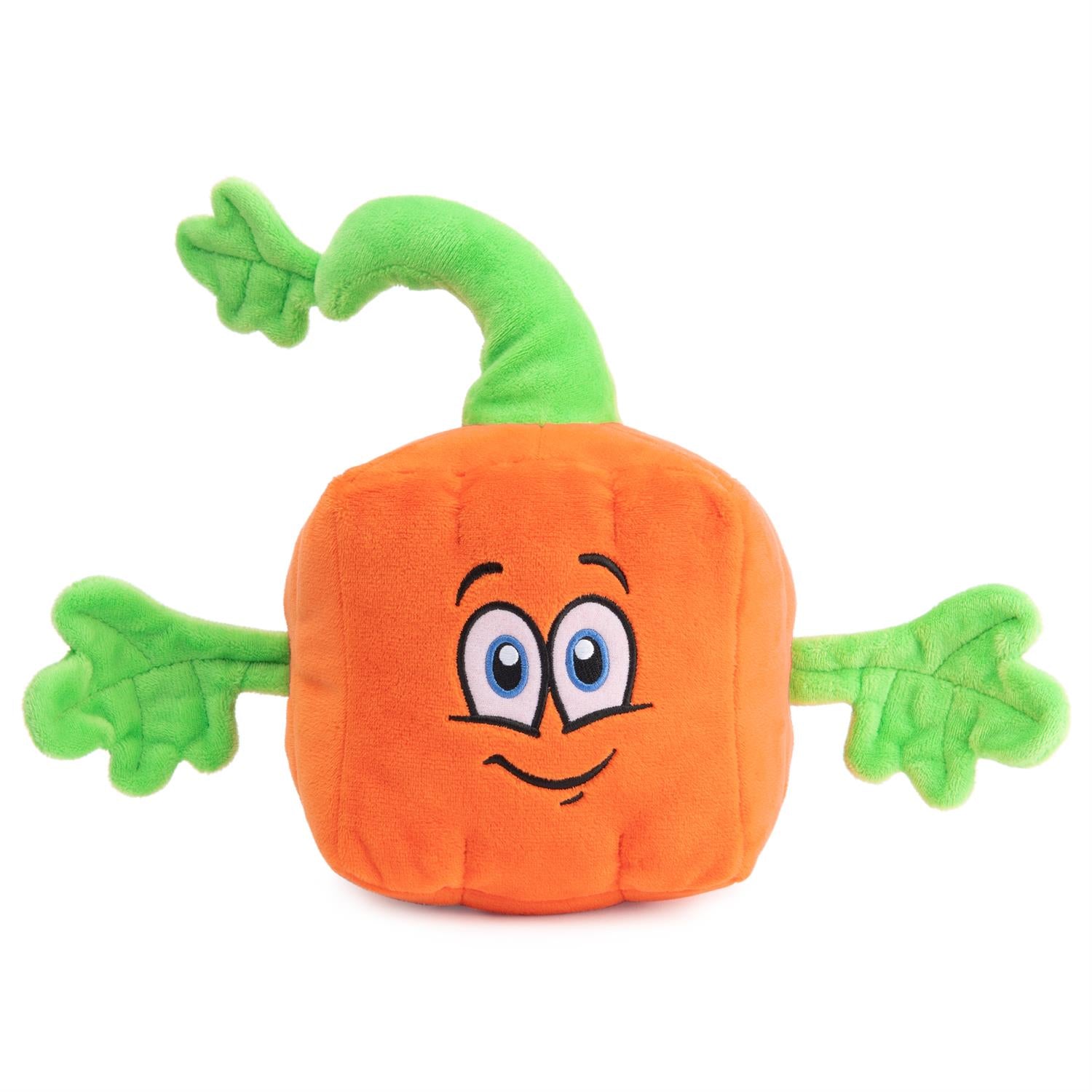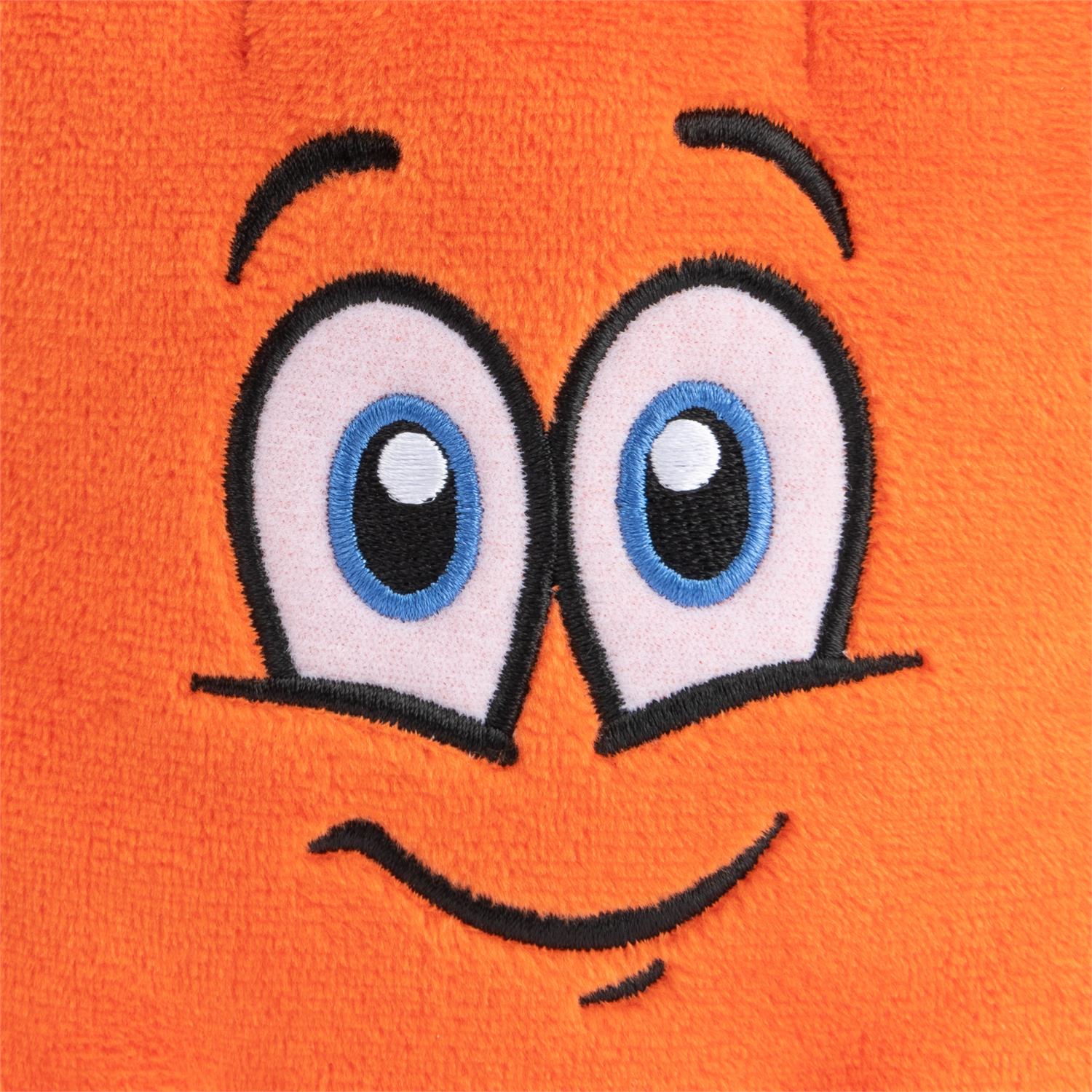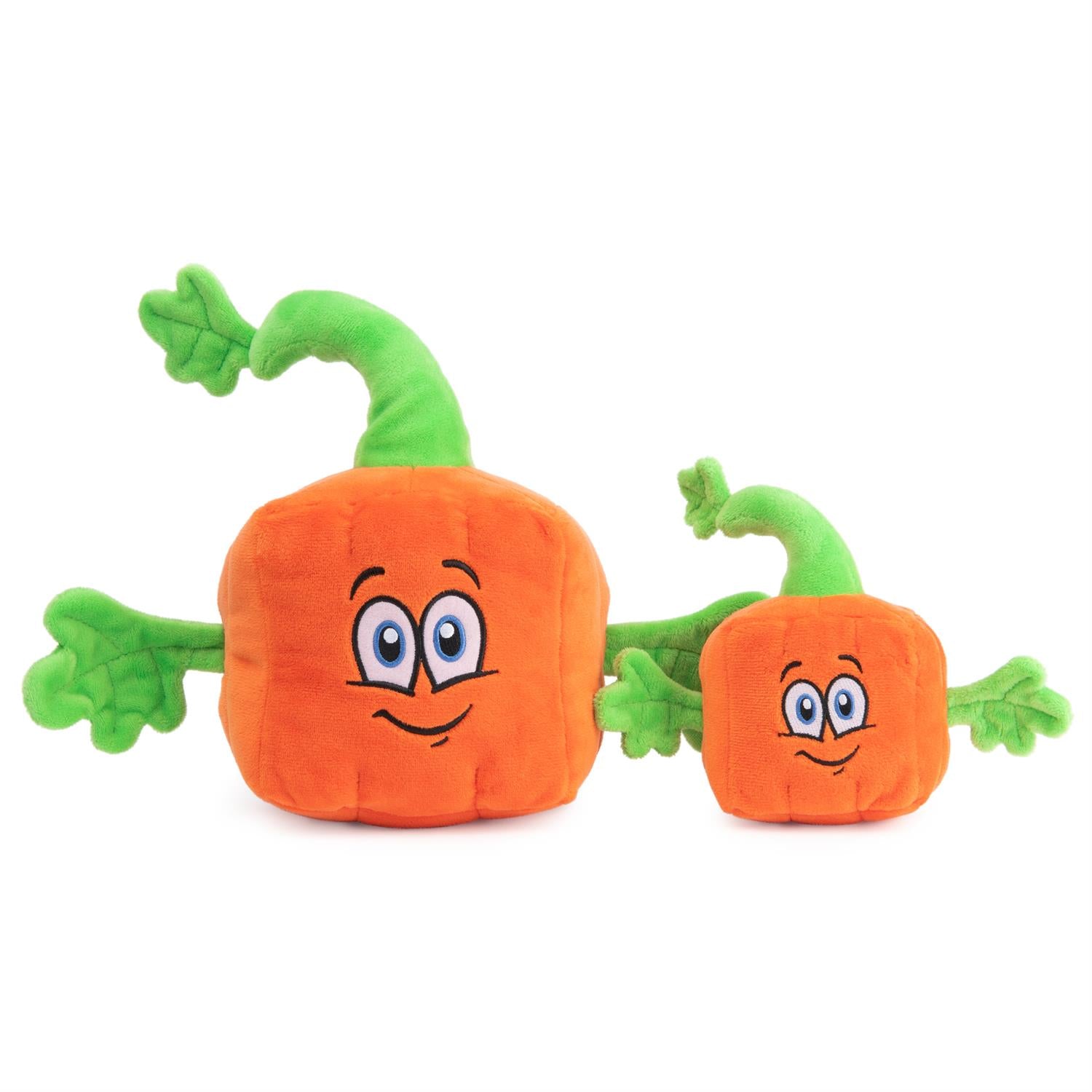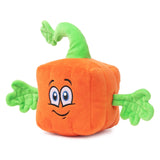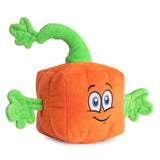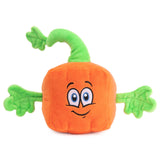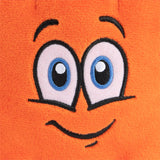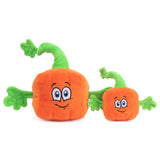 Gund - Spookley, the Square Pumpkin - 6"
Gund
$ 13.00 $ 15.00
Spookley, the adorable square pumpkin from Holiday Hill Farm, is here to bring playtime to life as a cuddly plush! Spookley is a friendly, sweet, and kindhearted pumpkin who always looks for, and finds, the best in others. Even though he is little, this square pumpkin accepts every challenge placed before him and can always be counted on to do his best! This soft plush pumpkin features Spookley with soft, bright orange and green plush, embroidered details, and Spookley`s adorable wide-eyed smile. Available in 3` and 6` sizes, this cute plush pumpkin is perfect for kids and collectors alike! Surface-washable. Ships in a protective poly bag. Holiday Hill Farm is a world of storytelling magic filled with characters who are embraced by fans through books, movies, stage shows, and more! Spookley the Square Pumpkin was first introduced to millions through author Joe Troiano`s series of Holiday Hill Farm books, which deliver a powerful message of tolerance and kindness, as well as animated specials shown on Disney Junior and Netflix. GUND is proud to introduce the Holiday Hill Farm collection, which makes it easy to bring extra joy and cuddles to playtime while teaching children important values and celebrating kindness, acceptance, and inclusion. With our official Holiday Hill Farm plush collection, it`s easy to bring extra joy to every holiday season and introduce children to the wonderful world of Spookley! 
Also comes in a 3" size in a separate listing (see pic)
SPOOKLEY THE SQUARE PUMPKIN PLUSH: Spookley, the adorable square pumpkin, is here to bring your favorite Holiday Hill Farm adventures to life! This soft pumpkin features bright orange and green plush, embroidered details, and Spookley`s wide-eyed smile.
SOFT & HUGGABLE: This official Holiday Hill Farm plush toy features surface-washable construction for easy cleaning and is made from a soft, premium material that meets our famous GUND quality standards. Appropriate for ages 1 and up.
THE PERFECT GIFT: Our plush dolls, teddy bears, sensory toys and stuffed animals make perfect birthday gifts, baby shower gifts, home decor, and gifts for every other occasion. GUND collection teddy bears and plush toys are perfect for all ages!
QUALITY CUDDLES: Our award-winning bears and toys appeal to animal lovers everywhere, known for their unmatched quality and huggable plush designs. From toddler toys to adults of all ages, GUND toys are perfect for play, collecting and cuddling.
PREMIER PLUSH: As one of America's first soft toy makers, GUND has crafted unique and classic teddy bears and plush animals for 125 years. Today we proudly carry this legacy and stand by our kids toys, known globally for quality and innovation.
GUND ITEM #6068160